I often get asked if I would design a client's interiors too – usually because they have seen mine & want something similar or they just like my way of thinking. I am a trained designer with the odd degree certificate to prove it but I'm not a trained interior designer, so I always used to say no, but occasionally now I will say yes. We totally reconfigured our lovely barn here in the Cotswolds – here are a few pics…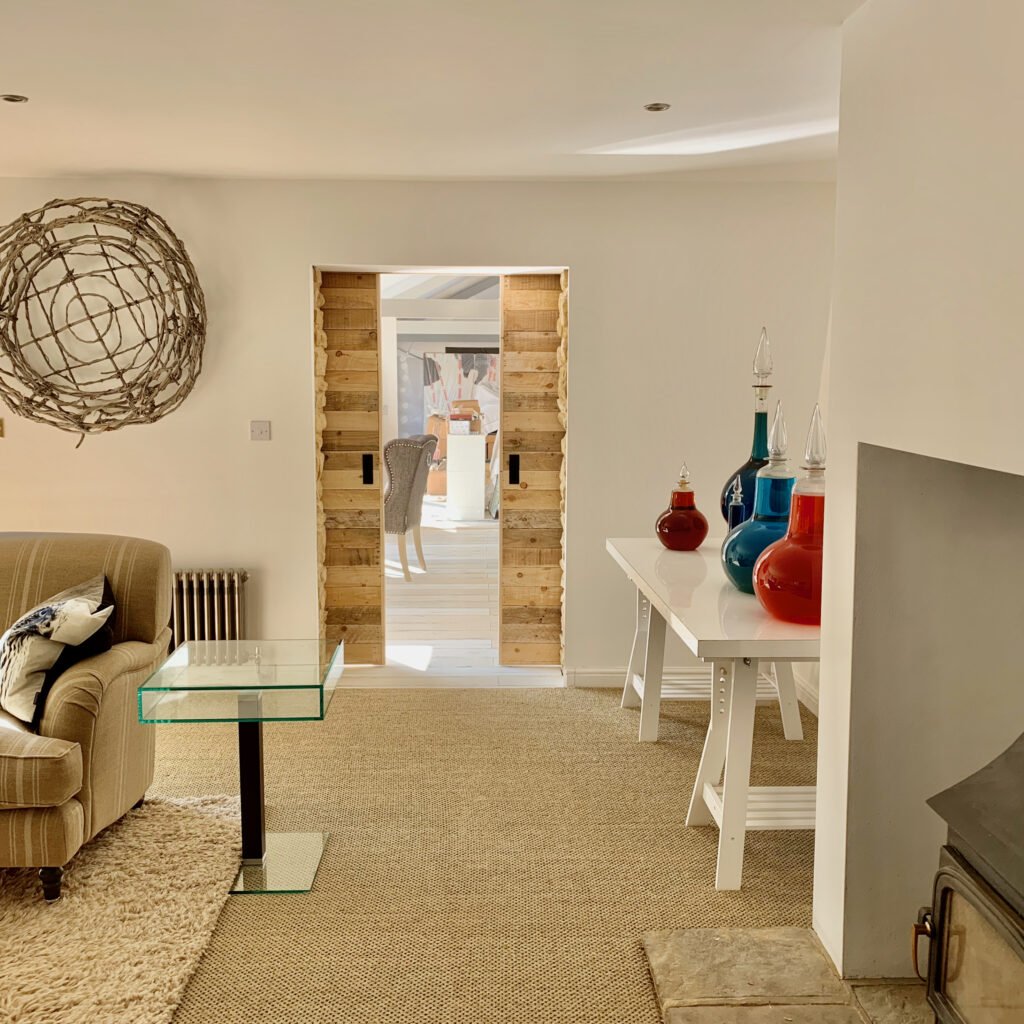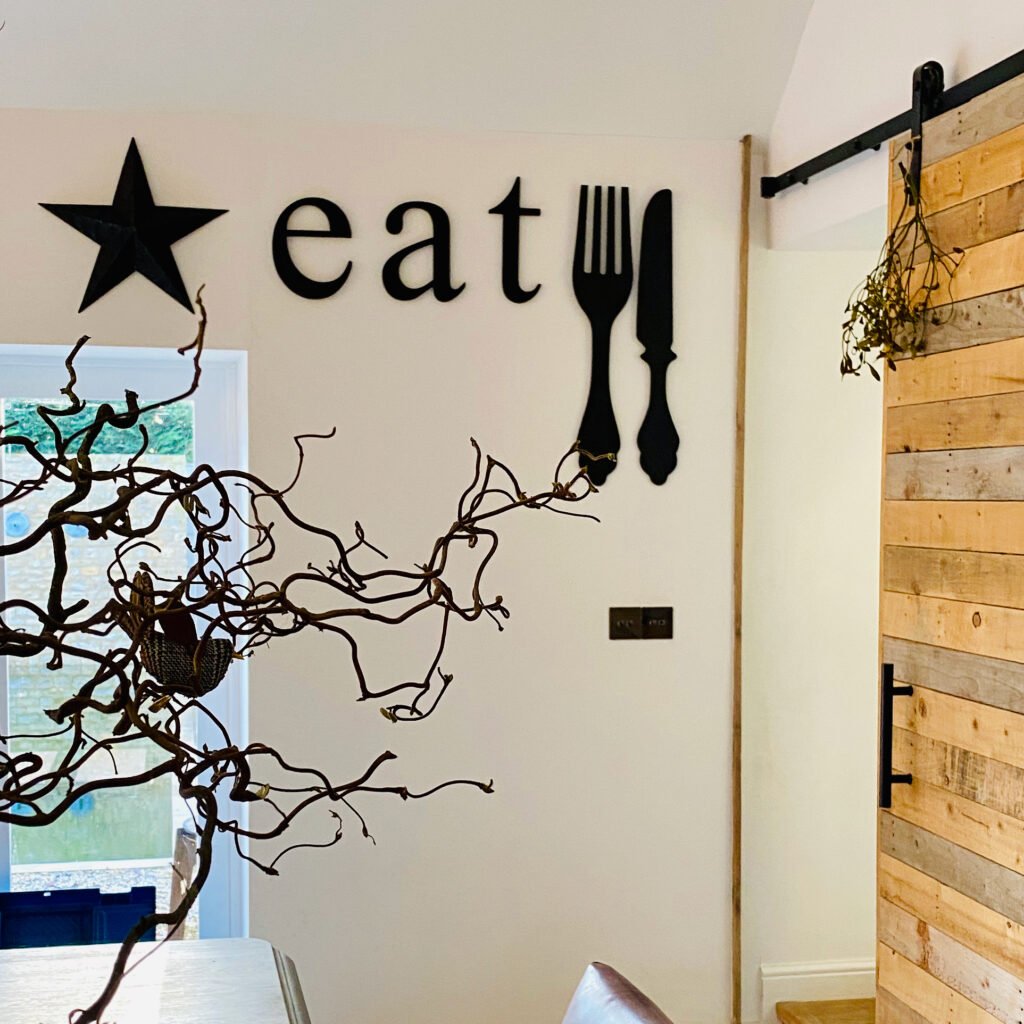 We redid our last place too that was a rather grand Victorian house with 3+ metre tall ceilings & lots of oak panelling.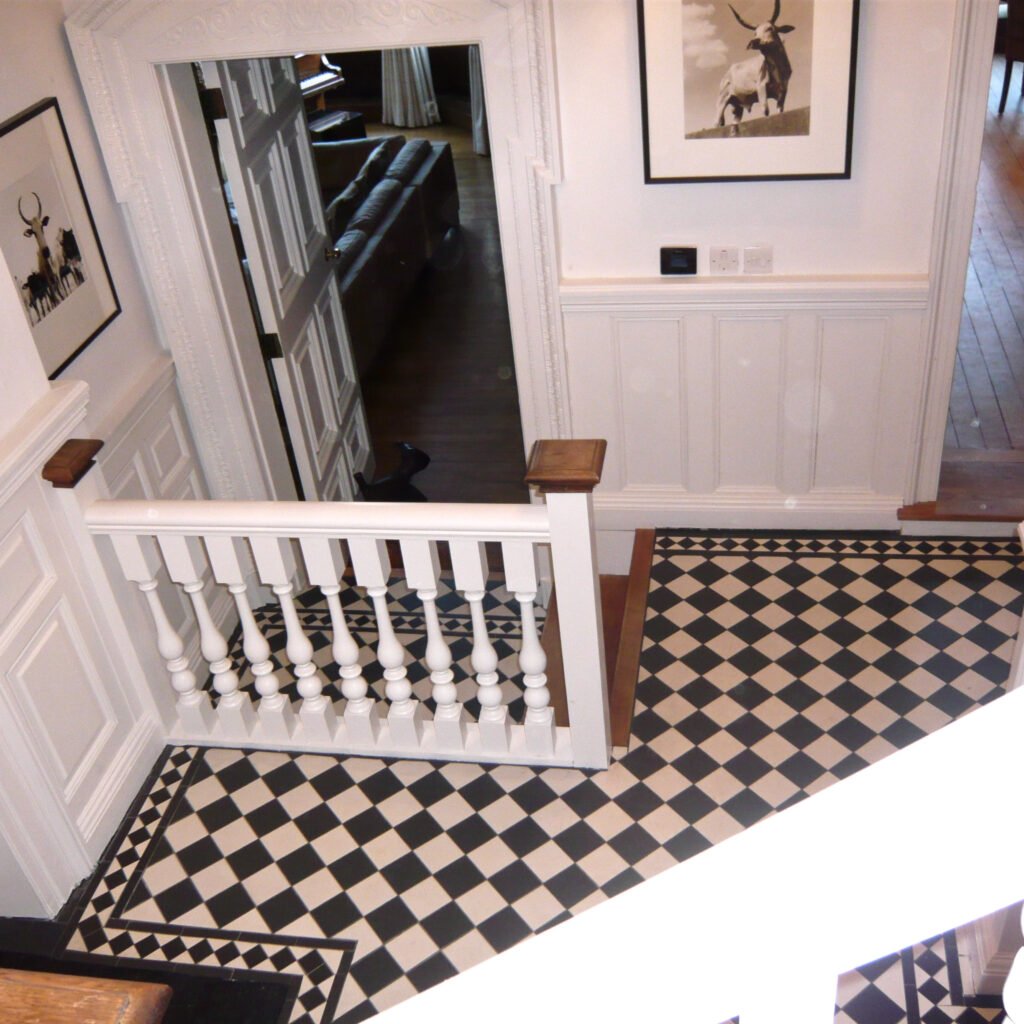 When we bought our French place I made it more colourful… due to the light over there & the difference in temperature I wanted to play around with colour for a change. I bought old French furniture from brocante markets which we go to regularly & recovered them in fun fabrics from Designers Guild & Christian Lacroix. It's a very different vibe…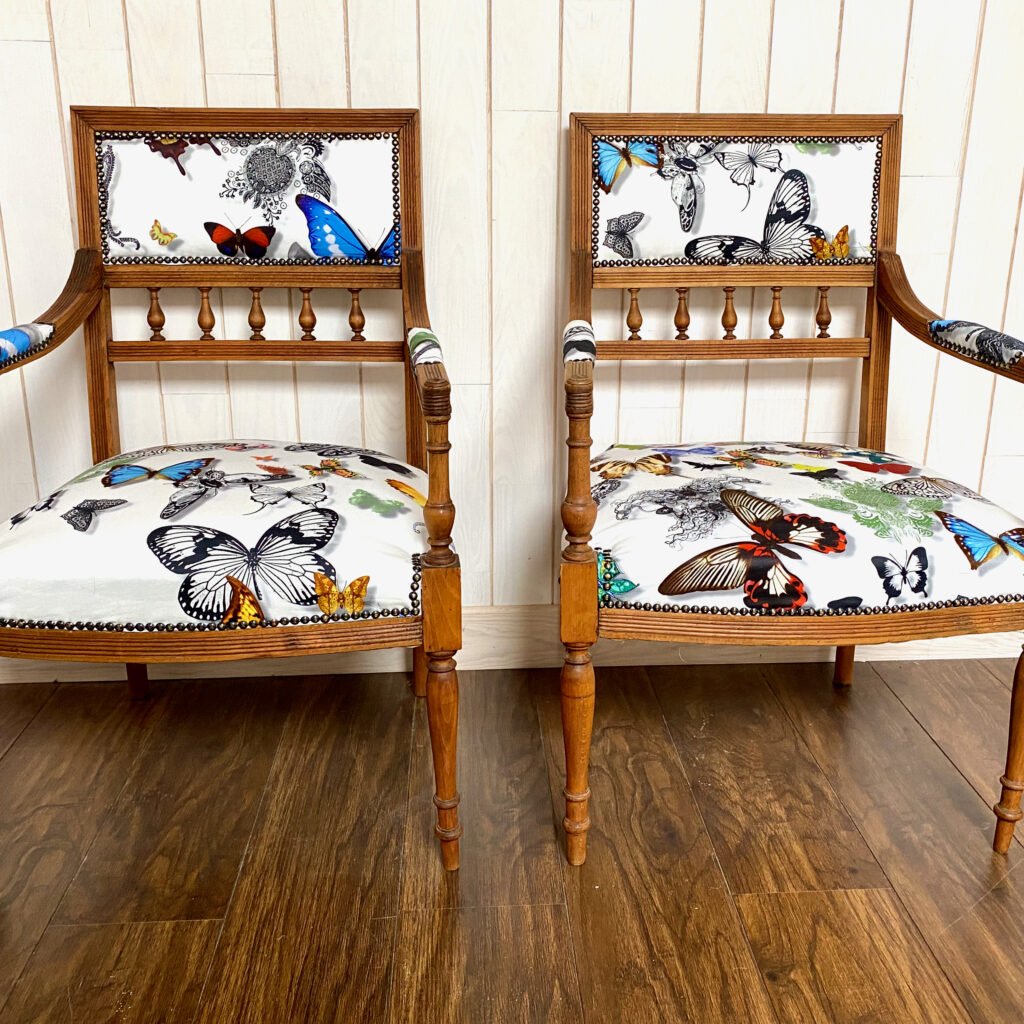 Anyway, more importantly recently my clients asked me if I would produce some ideas for their rather fabulous house so I said yes.
…it's a bit hush hush right now but all underway so I will update you soon when it's complete. Watch this space!
Bye for now