No, I'm not going to talk about my husband or let him tell you abut how difficult living with me might be! This is a quick one today to introduce you to my other companions – Lottie, Dillon & Charlie –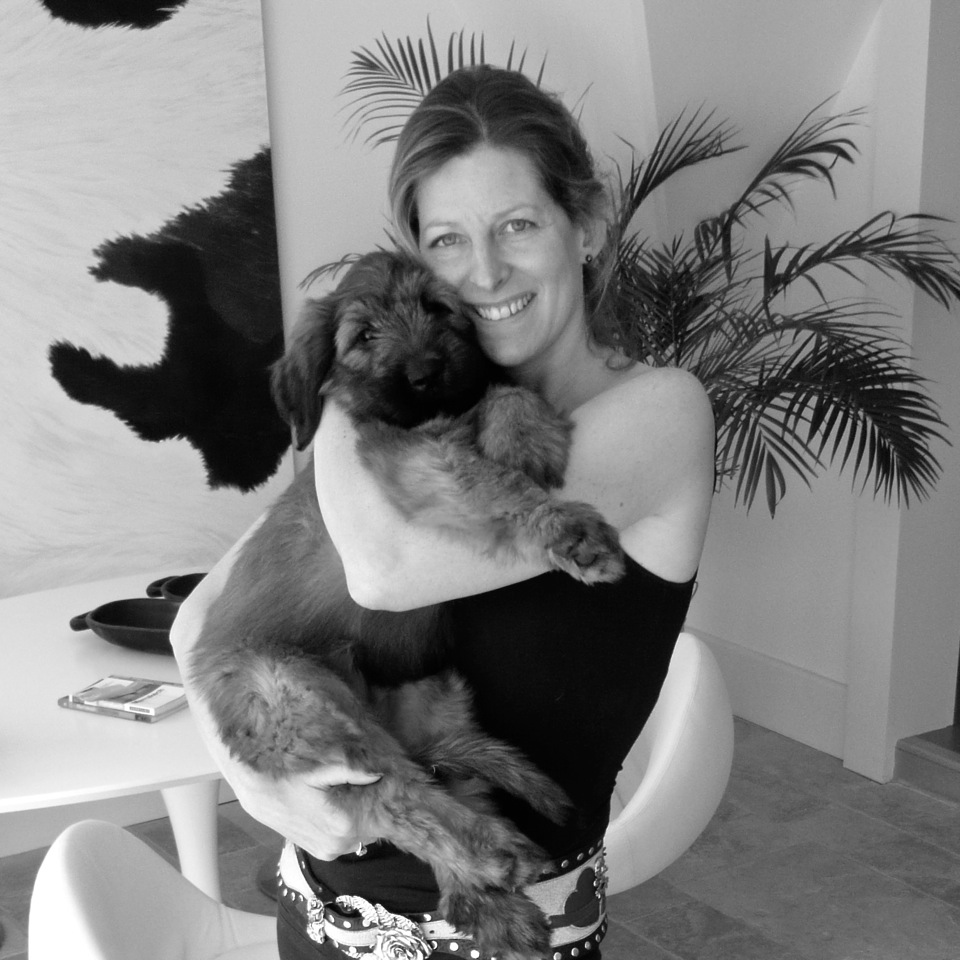 For me living without pets just isn't on. I was brought up with a menagerie & I just couldn't imagine life without a dog at the very least. This is Charlie. Sadly she didn't stay this cute – she is 4 now but my companion when I'm drawing, thinking, walking & sometimes visiting clients. She is a Briard & totally adorable – except when she is barking – which is very loud!
Here she is fully grown hanging out with Lottie who is one of two beautiful Maine Coon cats we have. She is 14 & mostly likes to hang out in Charlie's bed in my office or ours if we leave the door open by mistake – see above!
This is the very handsome Dillon. He's generally to be found sleeping on my chair at my drawing board which means I end up standing all day!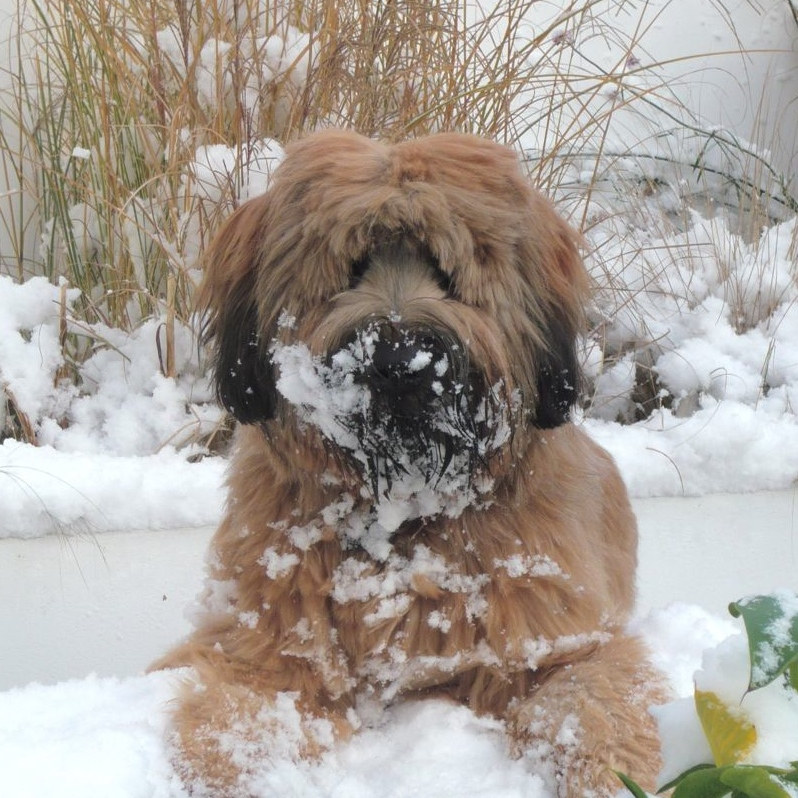 So now you know. Merry Christmas from all of us & see you in the new year.