21 today!
My main contractor as you will know if you've been following my posts is Rob Jones & his very capable team at The Garden Design Company Ltd. 2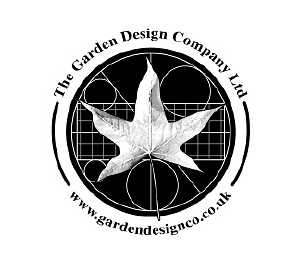 I've worked with Rob & his team for several years & it has been a complete joy. Rob always works closely with the designer which is not always the case with contractors. He actually reads my notes & we collaborate throughout the process. This ensures each garden is built as planned & will look fabulous. The attention to detail is excellent always, he knows all the best suppliers & the team are all friendly & polite. Clients become friends & some even open their gardens to the public. What more could we ask?

Here they are positioning new trees whilst Jane, our client & I tell them "left a bit, down a bit, right a bit…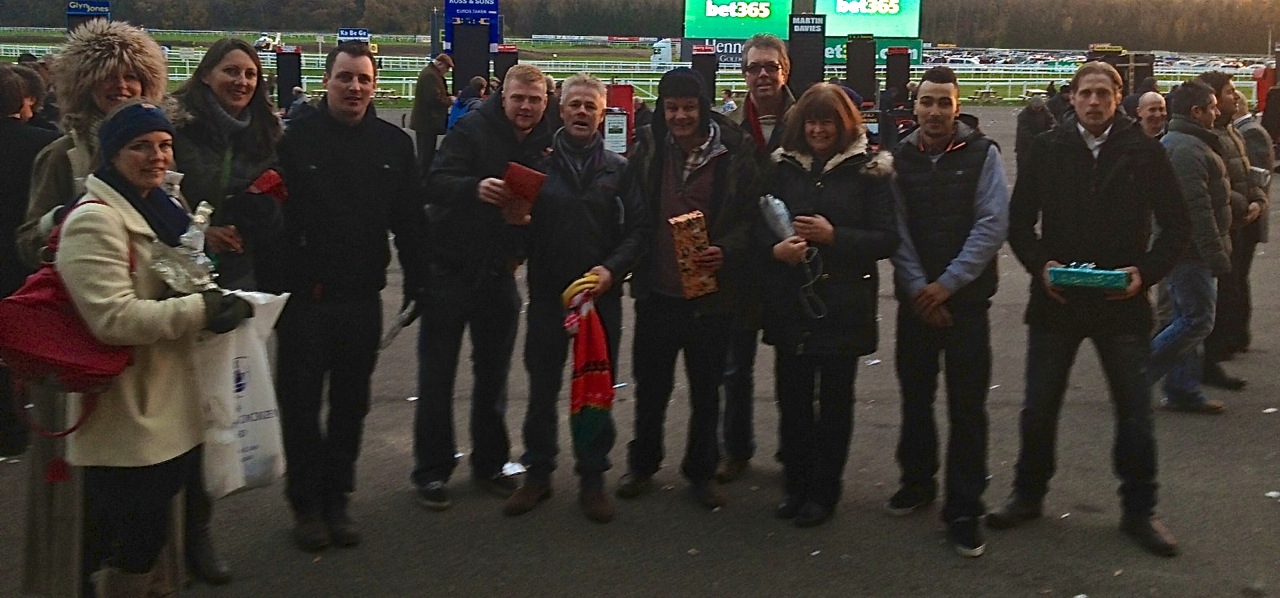 & here we all are at the Newbury races last December… The Garden Design Co ltd Christmas do. I'm in the fur hat & Rob is in the deerstalker. There's Sally who does the books, Sarah who works on their web site, Emma who sources plants & trees (originally from Kew no less), George, Rob, Jim, Martin, Pete & James. I lost every bet I placed sadly but a good time was had by all. You can see Rob's work throughout my site & on his www.gardendesignco.co.uk
Happy birthday!
Next time it's all a matter of taste… bye for now