All these holiday adverts on television have made me think about trips past & future. We love to go over to France with our dog Charlie by car & this colourful post today is a quick trip down memory lane to revisit the wonderful gardens at Villandry in the Loire valley. We went about 5 years ago & I really fancy going again. If you haven't been & love formality & topiary – go! It's fantastic. Just up the road from Monet's famous garden – quite a contrast & well worth the journey & of course the food & wine over there are well worth the visit anyway…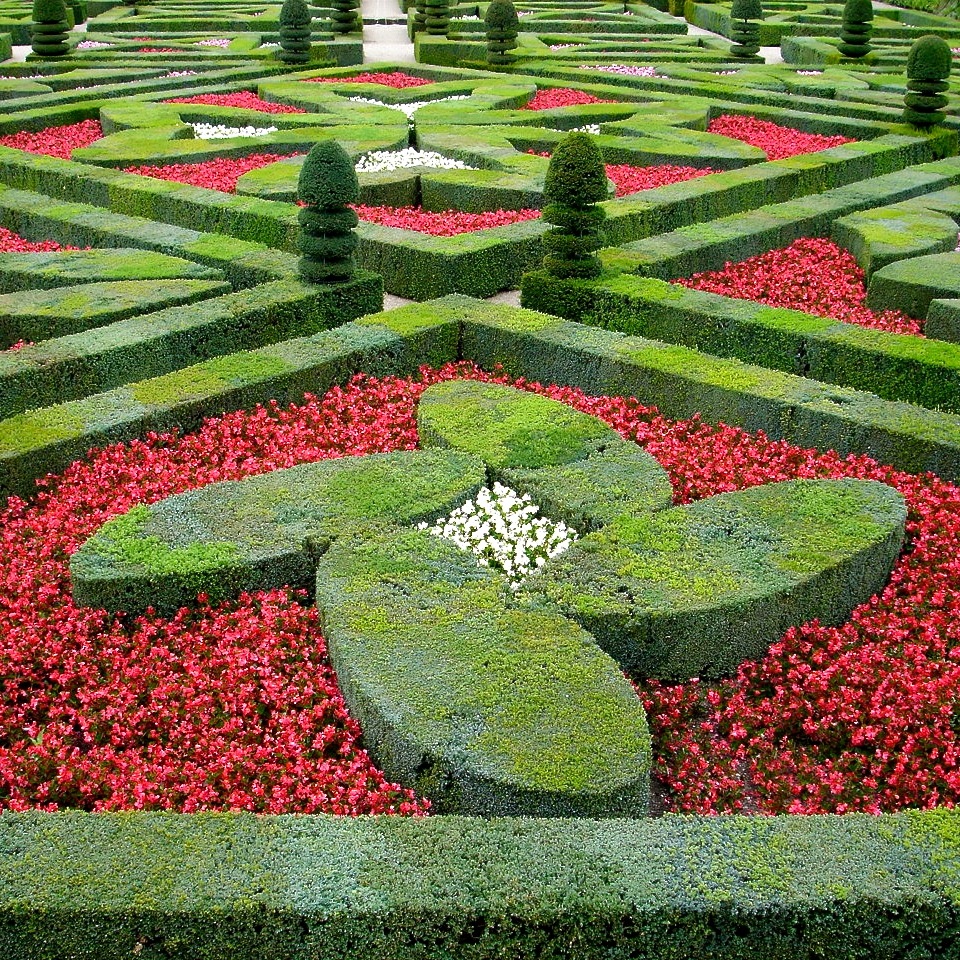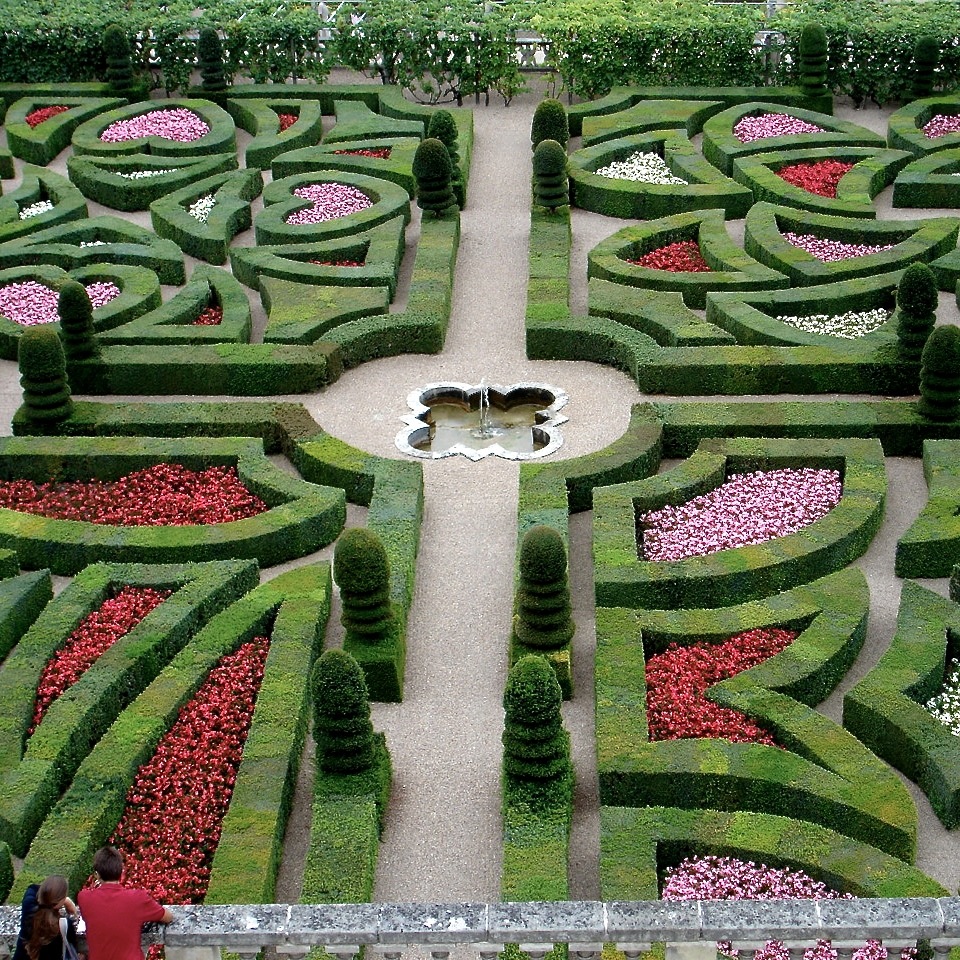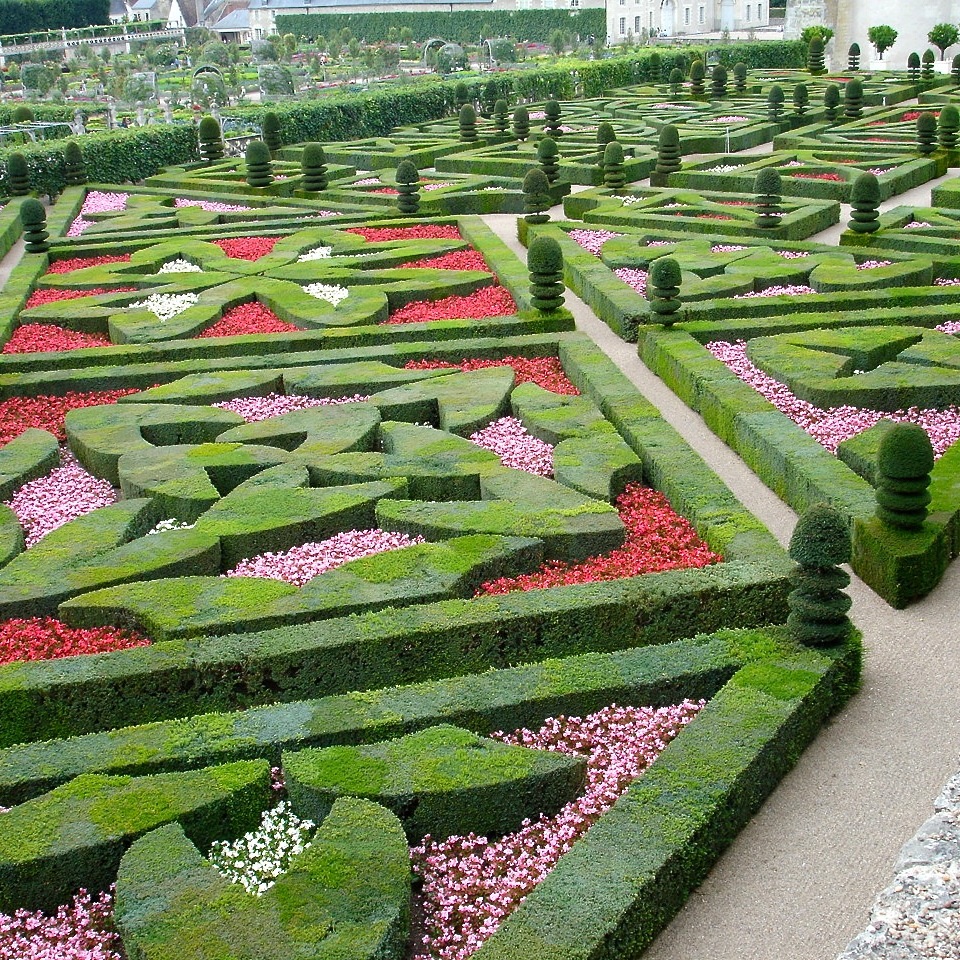 See – Isn't it fantastic? I'd hate to be in charge of clipping though! If you go because you've seen it here then let me know. A client of mine told me about it years ago & I will be forever grateful – Thank you Annie Meachem.
Off seeing clients tomorrow so see you Monday!