Planning for Summer
I am so lucky in that we have not been flooded unlike so many since Christmas. The wind & rain are utterly atrocious!! I mostly work from my studio rather than on site like all the team at the moment, who will certainly be suffering. They are felling trees, laying hedges, creating knot gardens & trying to plant. I am shuddering at the sight & sound of it against my windows & not looking forward to horizontal rain later when I'm off for a site visit. I have four gardens currently being constructed which is exciting, particularly as they are all so different, plus I have a few new schemes to quote so I'm pretty busy thankfully.
I'm seeing a lady who liked my Moroccan blog as she herself has a place out there & a gorgeous donkey called Jack. She wants a Moroccan courtyard over here so I've been having a think about what could be done for her. I've been trawling Pinterest which I'm quite new to & what a fantastic resource it is.
I loved my trip to Marrakech & would love to go again (tomorrow would be good to get away from this weather!). Researching courtyards has been lovely, I love the simplicity & understated style of them with the odd architectural plant creating such tranquility…So here are a few very slick images I've found. I do love black, white & grey! But maybe we should be going earthy?
Or look at these for a palette…
Architectural detail could be a lovely accent – Or maybe she would prefer zingy? The options are endless but I'm really looking forward to working on such an interesting project if it comes about. Meantime I'm supposed to be finishing my scheme in Oxford…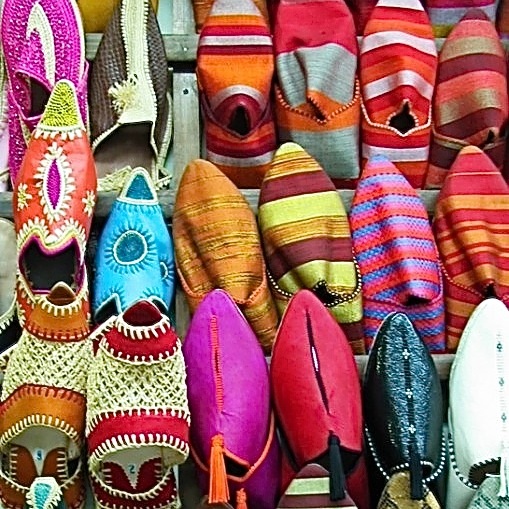 Bye for now!