After tree buying in Sunny Autumnal Hampshire I dashed off for a few even sunnier days in Portugal for a quick break with my husband. Besides enjoying 25 degree sunshine & warm balmy evenings – yes in November lucky me! It was great to see & enjoy a different culture. We visited the newly built Paula Rego foundation with its fantastic architecture. She was a local girl (now living in London) & designed the place herself I understand – it's gorgeous…
Pictured here next to it on the right is a scientific research centre just up the road from us. We did a lot of walking & promenaded (as they do) past it which I loved. I adore the use of stone – both walls & paving with minimal planting of these iconic umbrella pines.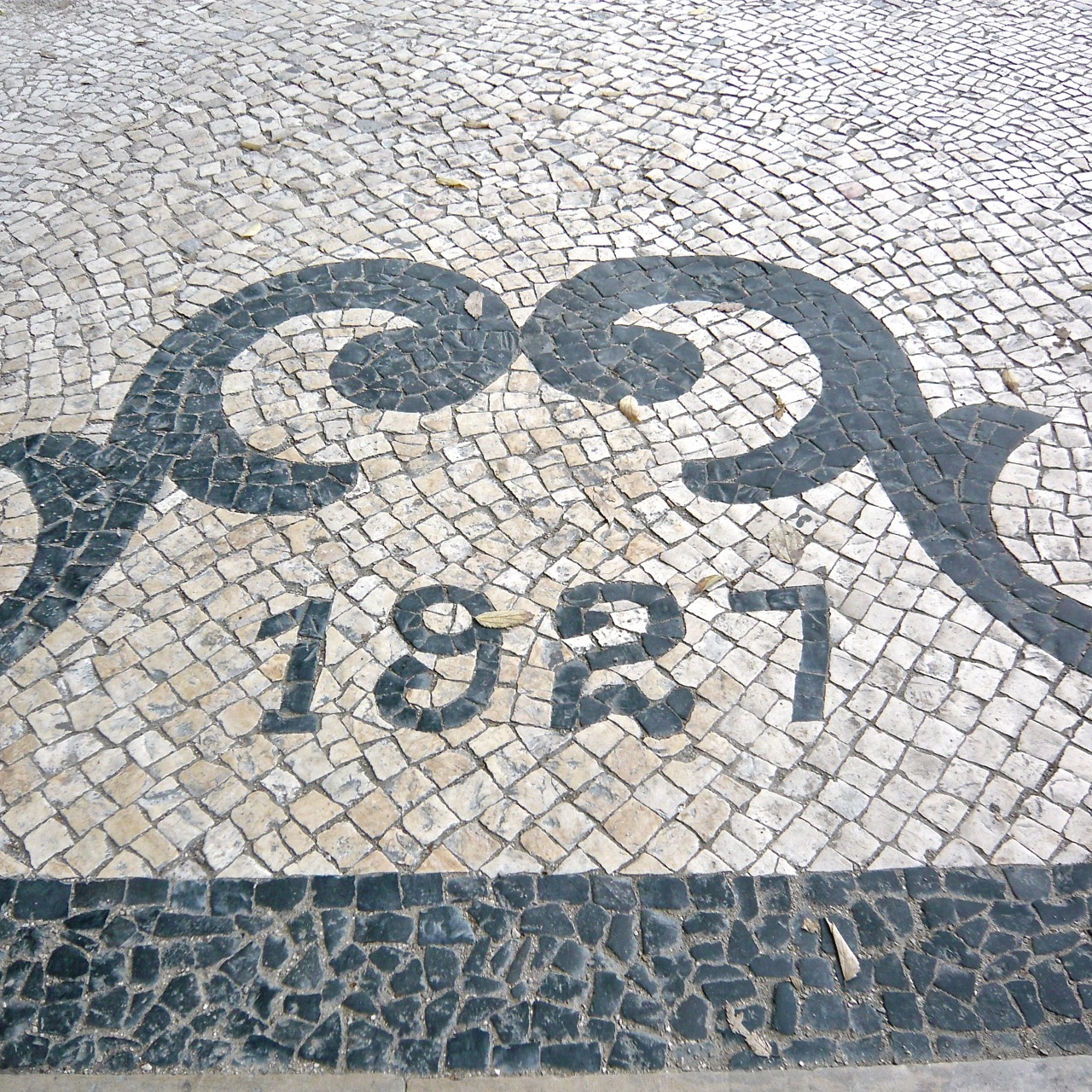 Talking of walking & paving – onto my point. Everywhere we went the pavements were built of stone & laid/inlaid by craftsmen over the years. These beautiful cobbles were absolutely everywhere & as you can see last pretty well. I get so cross that we here in Blighty are paved over in patchy, pot-holed tarmac. I've said it before I know but yuk! Surely it is far more economical to use stone rather than tarmac or concrete when it clearly lasts so long. Plus is so easy to invisibly repair if necessary time & time again…
I won't talk about the graffiti we saw (everywhere!!) or litter (not great – trying to get a photo without cigarette butts & dog muck was a tricky business sadly) but on a positive note I really enjoyed seeing & walking on the really interesting floors wherever we went. We stayed near Lisbon & I have to confess we only travelled 50 miles in each direction so it may well be that elsewhere is tarmac pure tarmac but I doubt it. This lovely work was beside a memorial to Vasco da Gama in Belem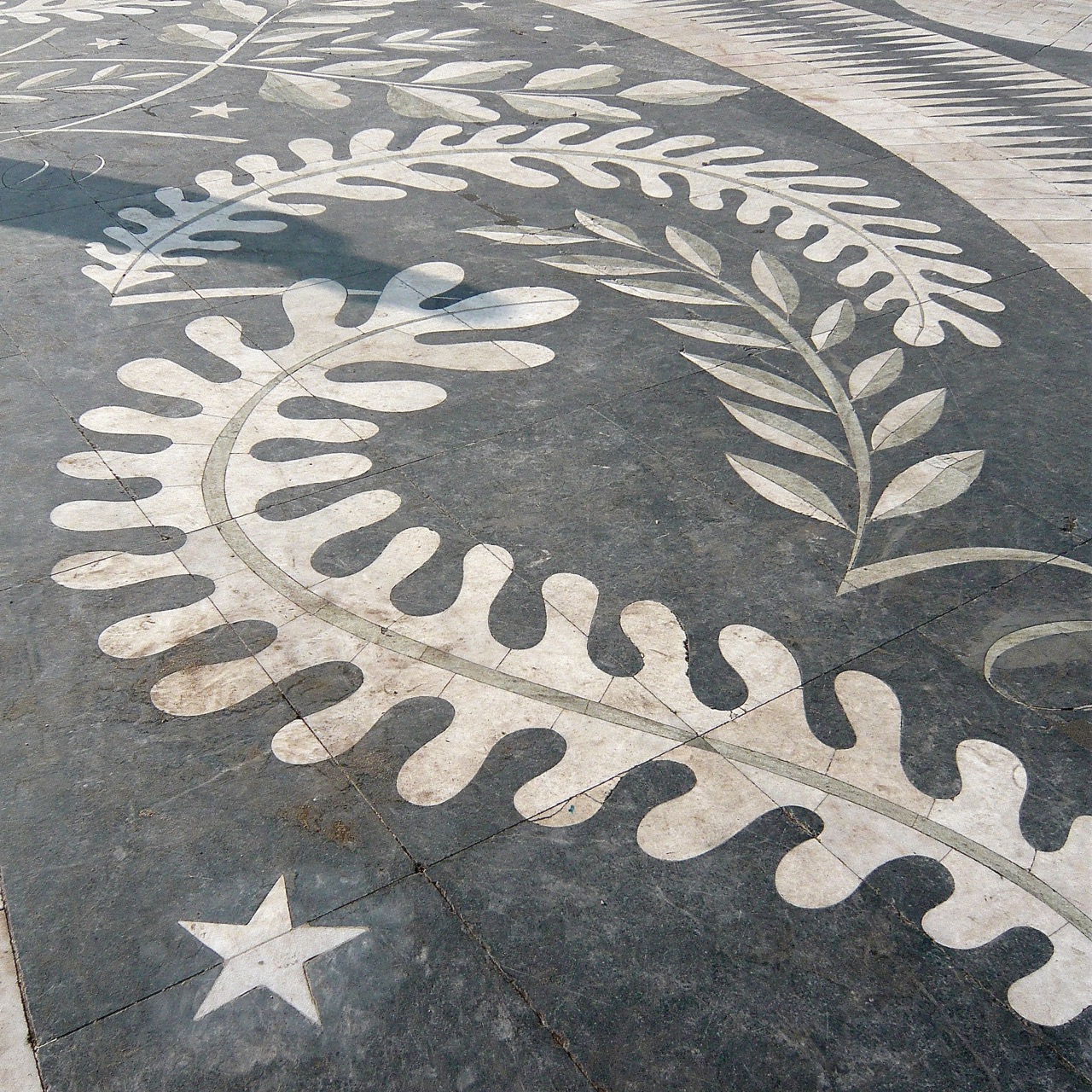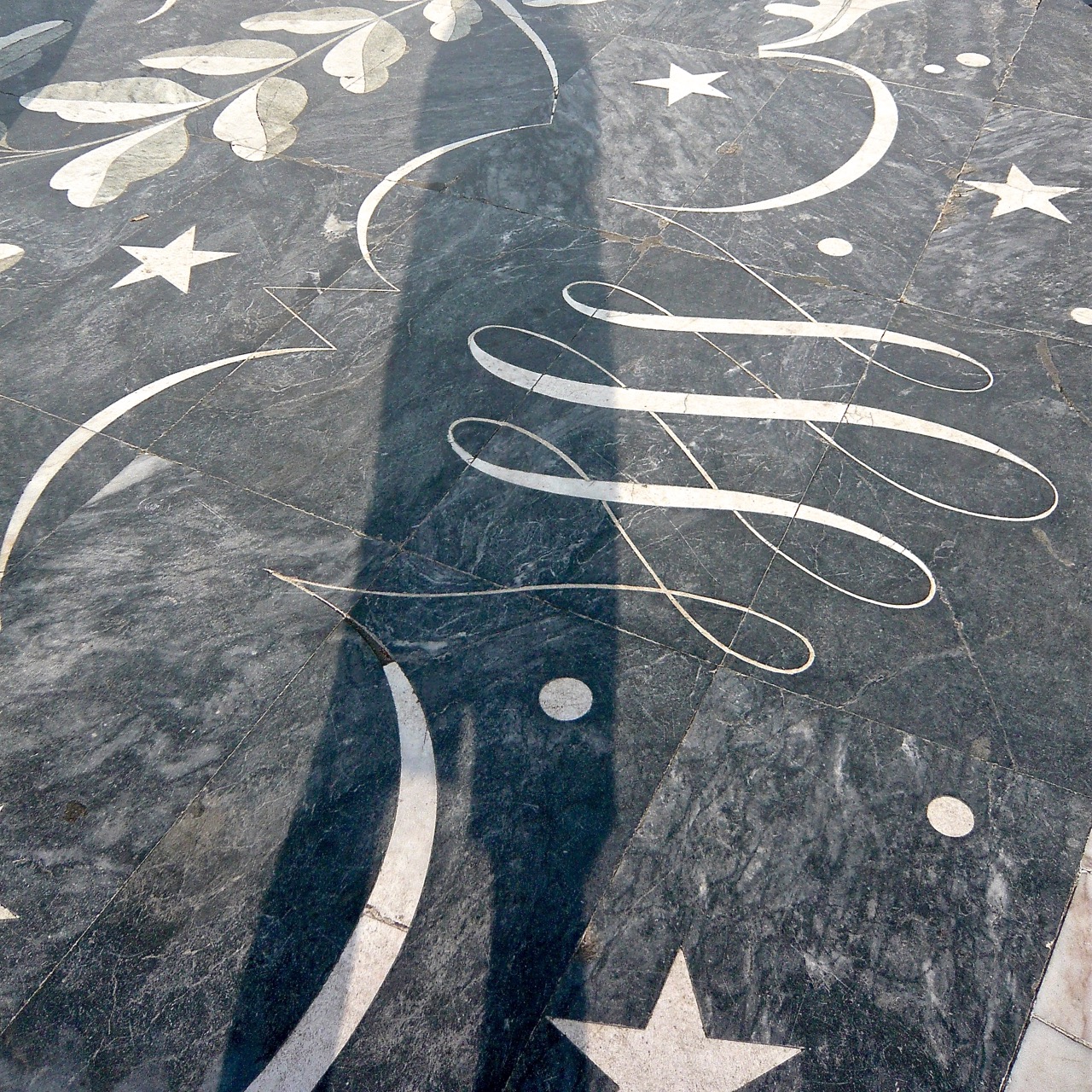 I know it's not that simple & of course we do have lovely stone paving ourselves in historic centres but it's certainly not the norm as it was over there – shame.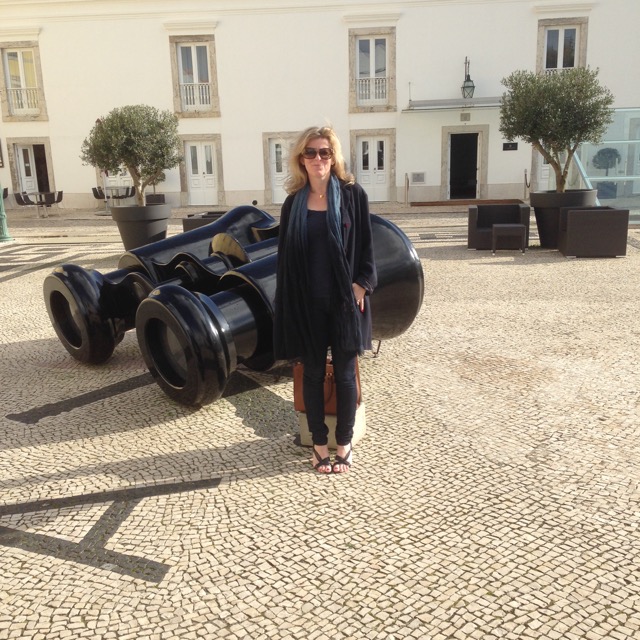 Anyway, It's back to work today in chilly Berkshire catching up on a load of work both ongoing & new I'm glad to say so I'll sign off & crack on.
Until next time