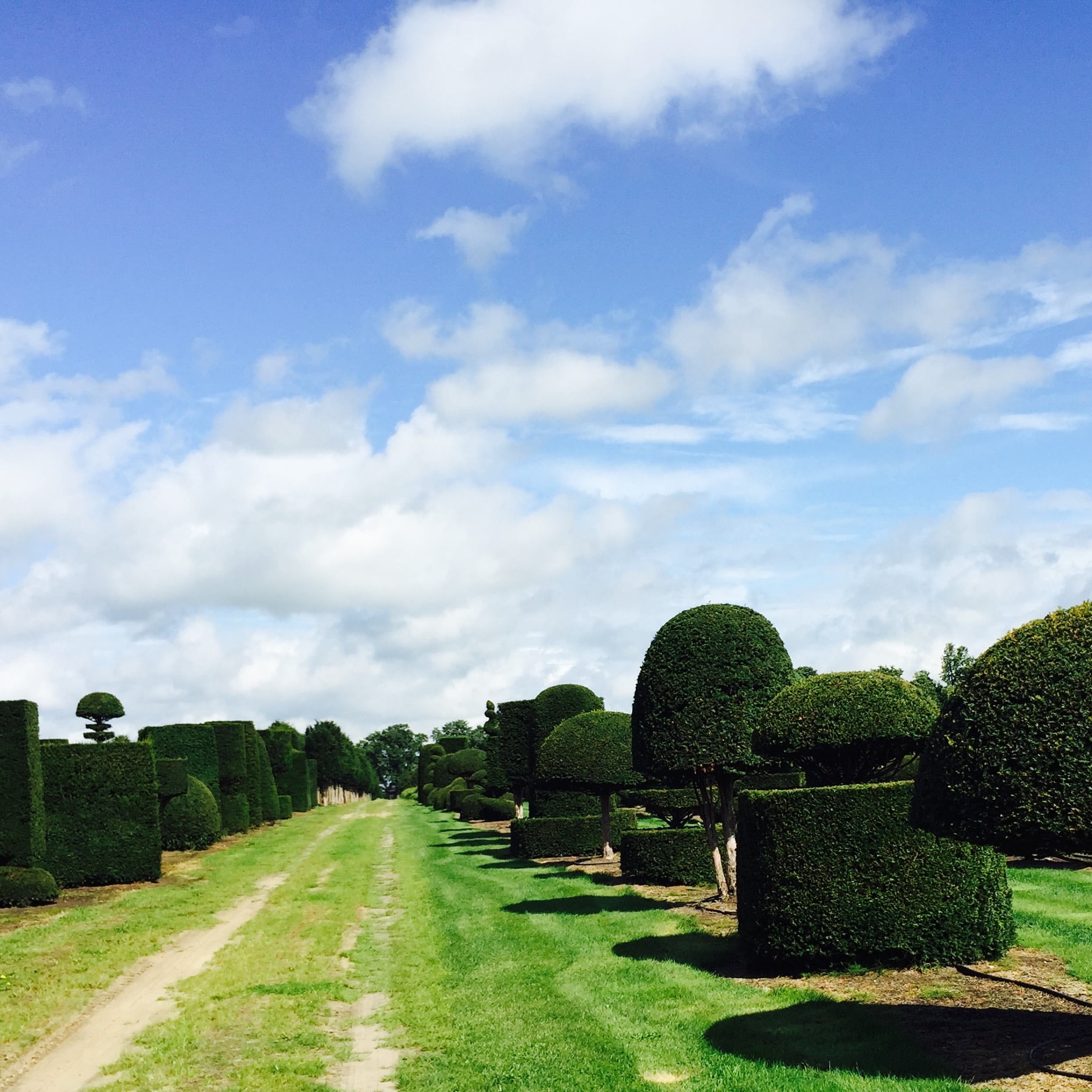 My clients flew over to meet me in Belgium last week to select large yew topiary specimens & some trees for their large garden. It was a great day as I'd not visited before – only bought via emailed photos. It makes all the difference actually being able to look at trees in three dimensions & relate to them & we all had a super time deciding which ones would work best. My sketch for this topiary walk is below…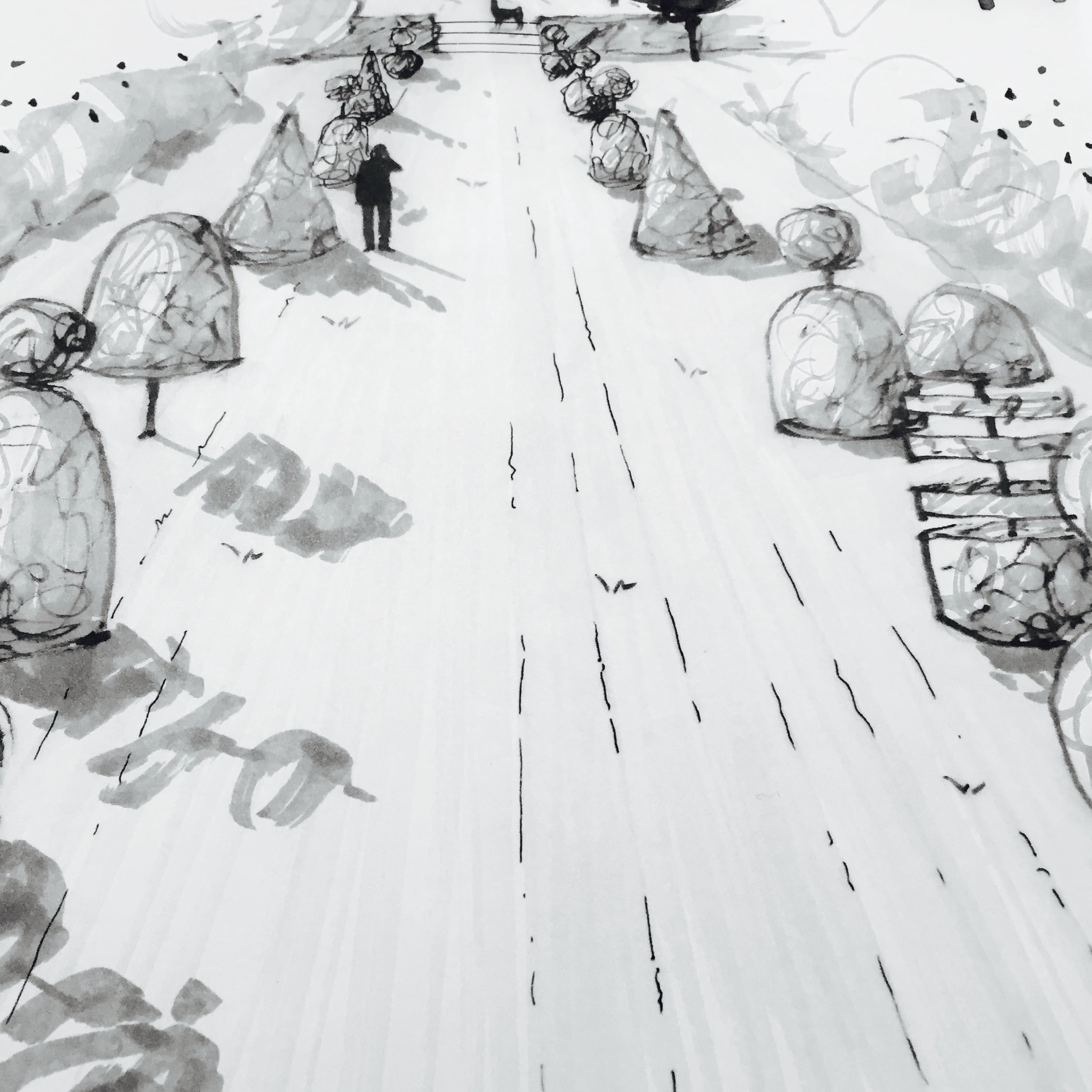 There were so many to choose from but we have tagged 24 which we will whittle down a little for the final line-up.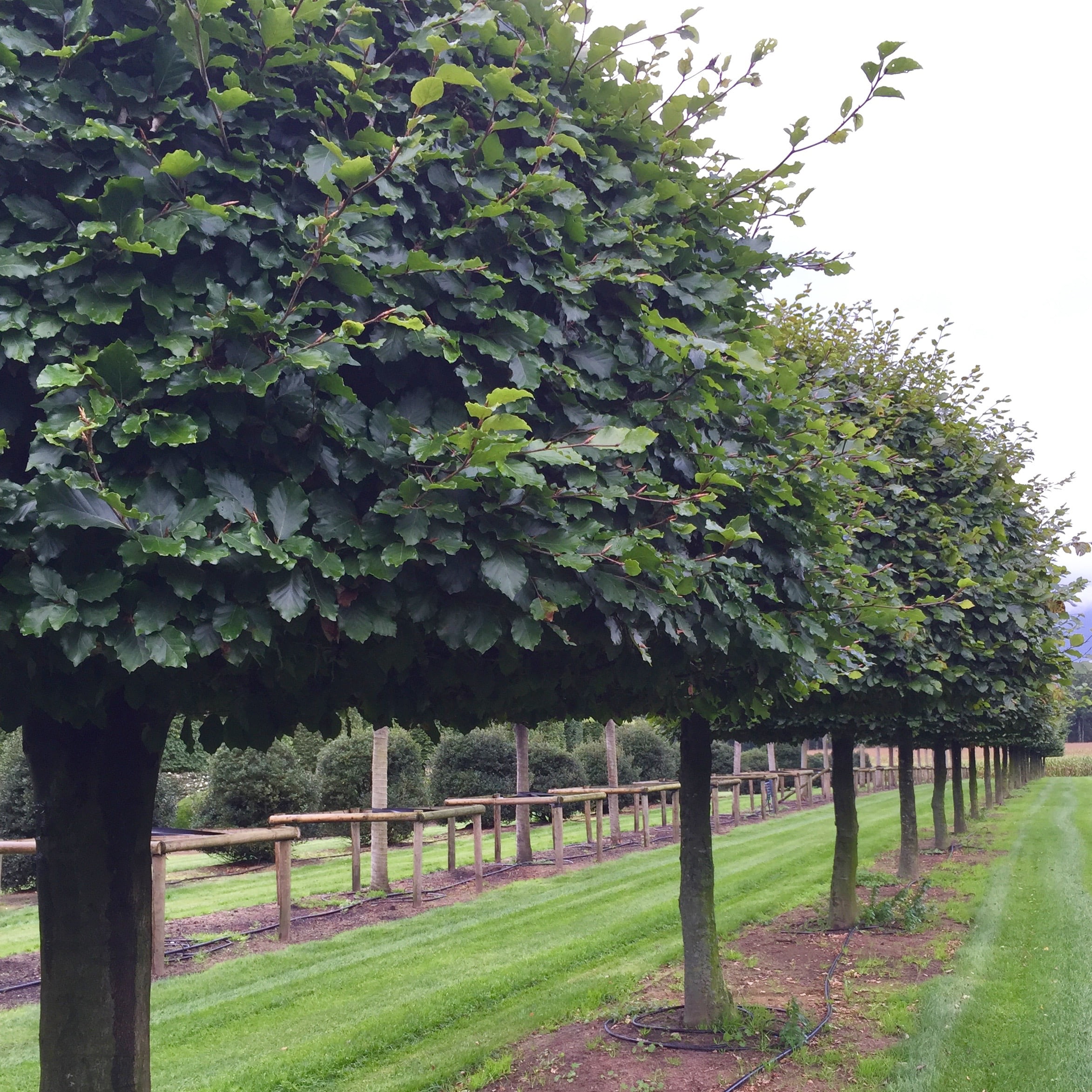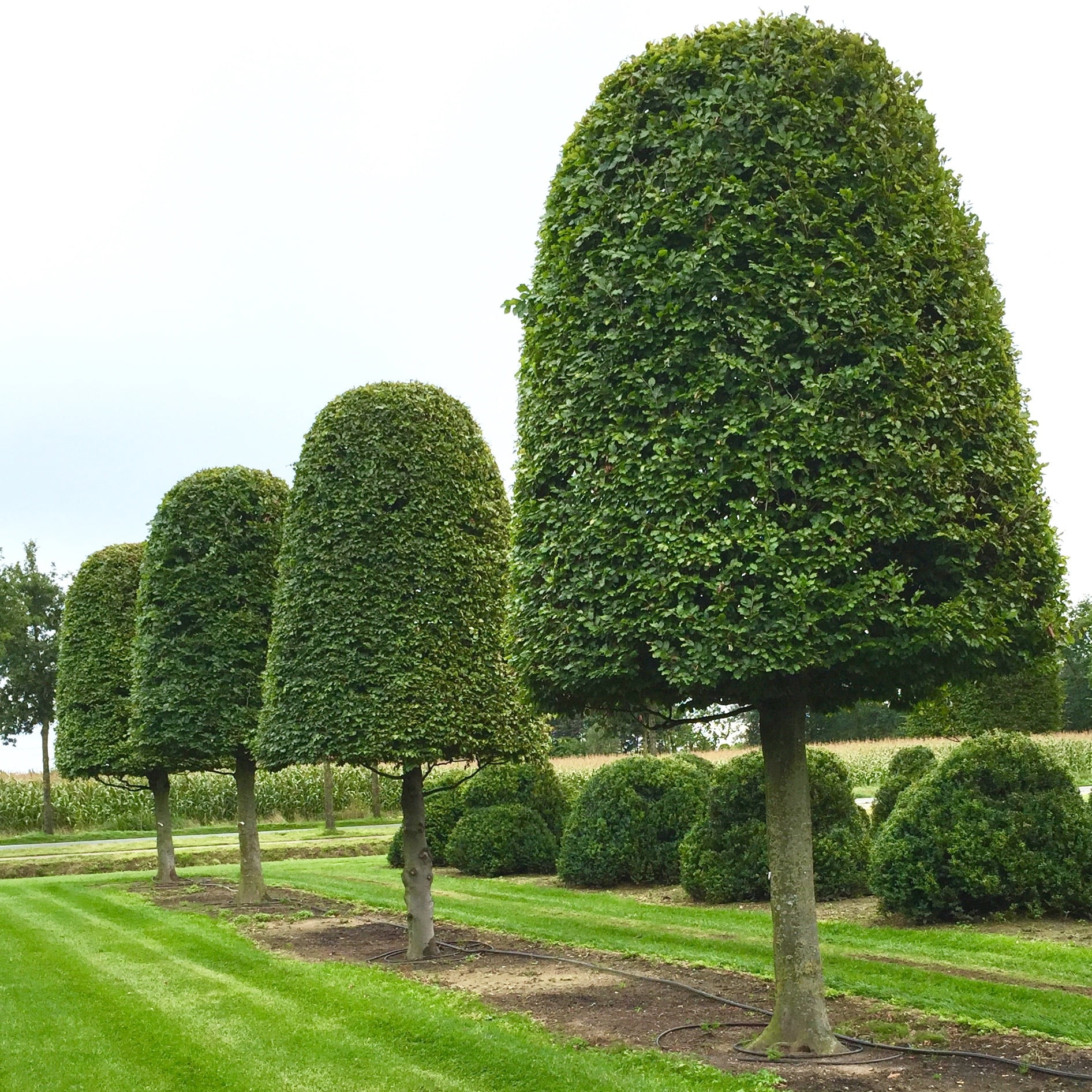 We are considering some of these amazing beech trees too which were just beautiful! Will keep you posted & upload photos when it's done which will be over autumn/winter when they are dormant.
Haven't I got a great job? 🙂
No time to write much I'm afraid as I'm so swamped with work so enjoy the photo's
Bye for now!